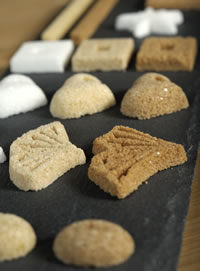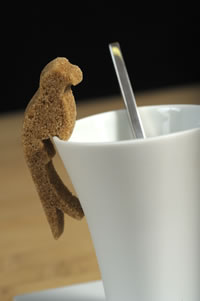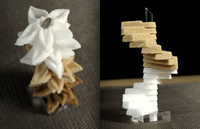 « Can A Suc » Sugar
As a fine accompaniment to our selection of coffees, we also deliver an exclusive range of moulded, decorated or coloured sugar cane: Can à Suc for the hospitality industry, and for sale in shops.
This exclusive, irresistible range of sugar cane cannot fail to bring the ultimate touch of refinement, originality and elegance to your table.
Please contact us to obtain the complete list of the assortment available.